FTC Initiates Legal proceedings against Amazon for potential anti-competitive behaviors
The Federal Trade Commission, in collaboration with 17 states spanning from California to Wisconsin, has taken legal action against Amazon, accusing the e-commerce giant of holding an anti-competitive grip on the online shopping domain.
The regulatory body alleges that Amazon employs strategies such as featuring its own ads in search results and prioritizing its own merchandise over third-party sellers. This, they argue, leads to inflated prices for the end consumers.
The official filing states,
"Amazon dominates a significant portion of the online shopping landscape. Its practices, while benefiting its own interests, adversely affect its user base: including the vast number of American families that utilize Amazon's digital marketplace and the numerous businesses dependent on Amazon for market access."
Lina Khan, the head of the FTC, expressed that a favorable outcome from the lawsuit would pave the way for "reinvigorated competition, ensuring consumers enjoy better prices, enhanced quality, and a diverse range of products." As a part of the ongoing legal process, the FTC seeks a provisional order to prevent Amazon from any further alleged anti-competitive behavior.
In response, a representative from Amazon's legal team commented that the FTC's stance "misrepresents both the evidence and the legal parameters" and cautioned that if the regulatory body succeeds, it may inadvertently lead to "limited product availability, increased costs, delayed shipping times for consumers, and diminished avenues for small enterprises – essentially going against the very essence of antitrust regulations."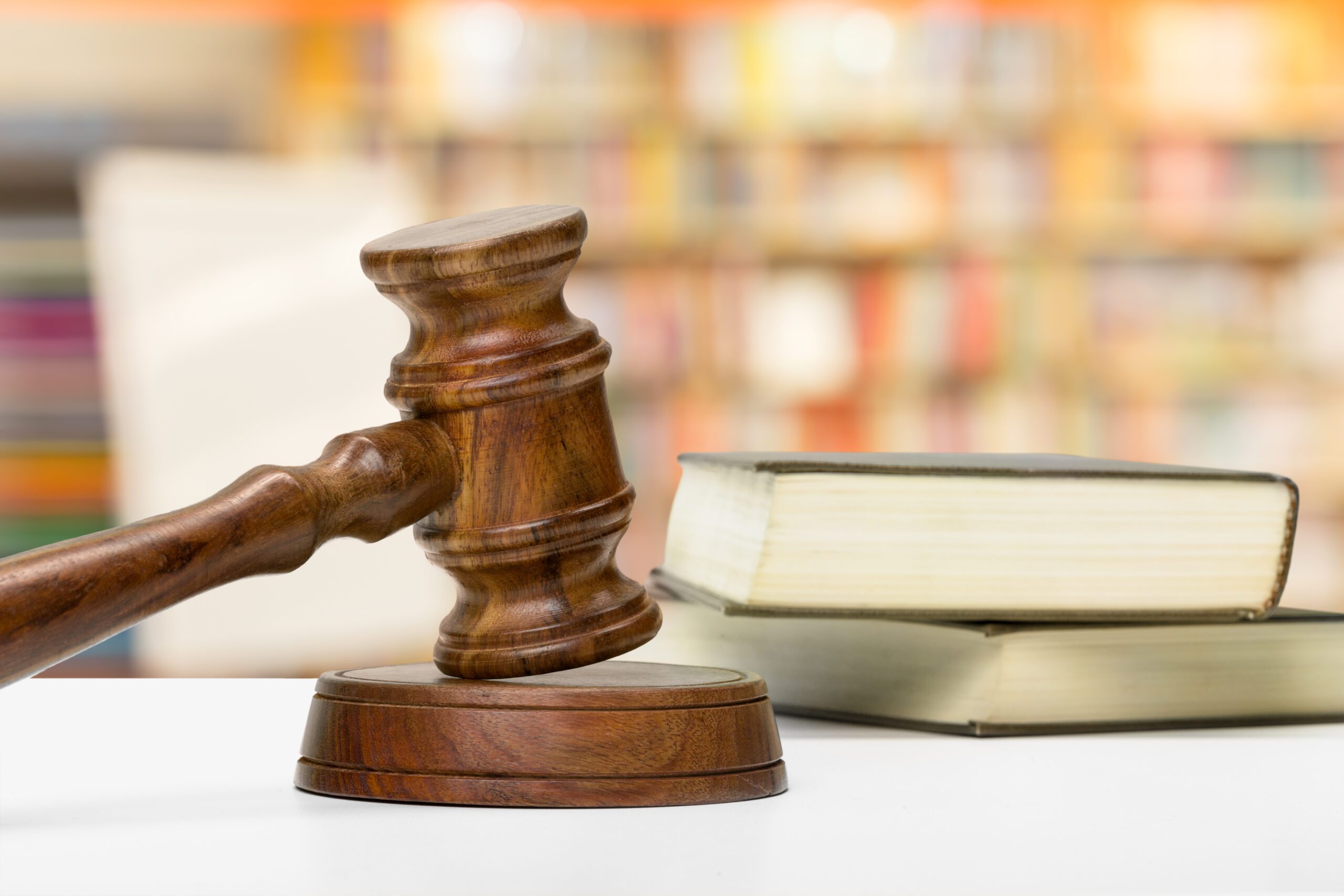 Check more fresh book news!
Other interesting results:
1. LeVar Burton, Ariana Grande, Guillermo del Toro, and others have signed an open letter against book bans.
2. Parental Perspectives on Book Restrictions: A Collaborative Survey by EveryLibrary & Book Riot
Date of publishing: 26.09.2023