Read useful articles, find the best places to buy, and learn about new books. This website was created for all book lovers who are tired of diverse information. From now on, you will find everything right here.
Monthly Bookstores Recommendations
Top of the best bookstores in September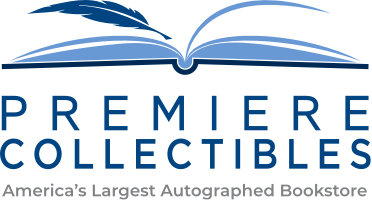 This month's top pick, PremiereCollectibles dazzles book enthusiasts with its curated collections and exclusive editions, cementing its reputation as a must-visit literary destination. Dive into the best of literature here.

Close on the heels of the top spot, BookShop captivates readers with its diverse selections and intimate ambiance. Earning its place as September's second-best, it offers a delightful literary retreat for those in search of unique reads.
At Book-Website, we believe in the transformative power of stories. Our mission is to be the bridge between timeless tales and the modern reader, offering a curated selection of books that inform, inspire, and ignite imaginations.
We are dedicated to: