Welcome to Book-Website, your literary sanctuary! We're not just a website; we're a community of passionate book enthusiasts, and we're excited to share our story with you.
At Book-Website, our mission is simple: to foster a love for literature and to connect readers with the finest books from around the world. Whether you're a seasoned bibliophile or a casual reader, we're here to inspire, engage, and ignite your passion for the written word.
What sets us apart is our incredible team of dedicated individuals who eat, sleep, and breathe books. Our staff includes students currently studying at the prestigious University of Oxford at the Faculty of Literature. Their academic expertise, combined with their genuine love for literature, enriches our website's content, ensuring that every recommendation, review, and article is meticulously crafted to enhance your reading experience.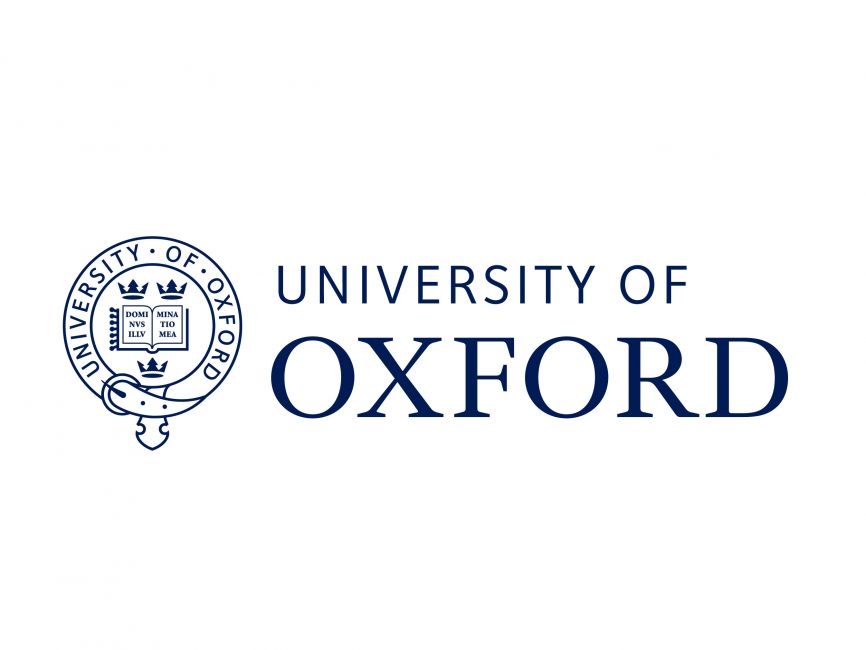 The University of Oxford, nestled in the heart of historic Oxfordshire, has a long-standing tradition of nurturing some of the world's greatest literary minds. Our affiliation with this esteemed institution allows us to tap into a wealth of knowledge and a deep appreciation for the written word.
We're thrilled to have you as part of our growing community. Whether you're seeking your next literary adventure or looking to deepen your understanding of literature, Book-Website is your trusted companion on your journey through the world of books.
Thank you for choosing us as your literary companion. Together, we'll embark on countless adventures through the pages of the greatest stories ever told.